Welcome to BusyKids World!
Quality
Each BusyKids toy is assembled by hand and carefully checked.
Materials
All BusyKids toys are made only from environmentally friendly materials with sincere love for children.
Ease
Any BusyKids toy is easy to be assembled, disassembled and transported.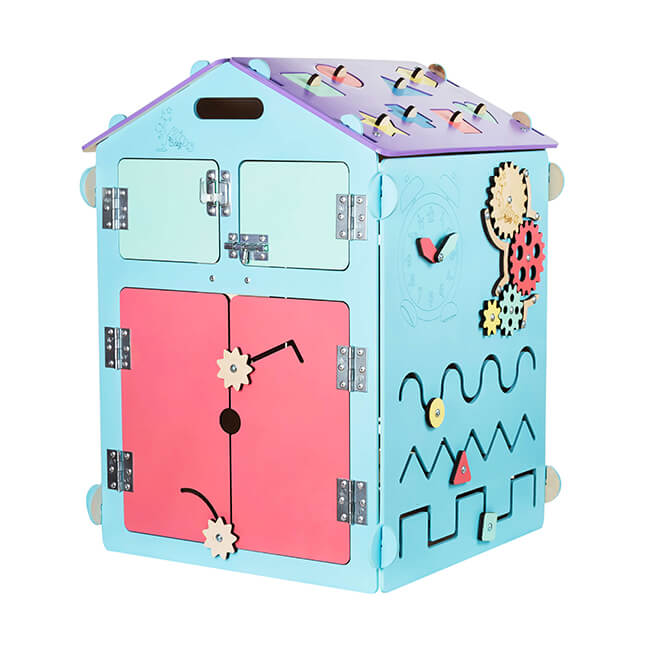 Quantity
A large number of game elements can take your baby for long.
Colours
Toy colouring never leaves indifferent even the most sophisticated kids.
Safety
BusyKids toy items have the safest possible shape and are certified for children from 10 months.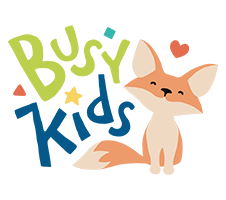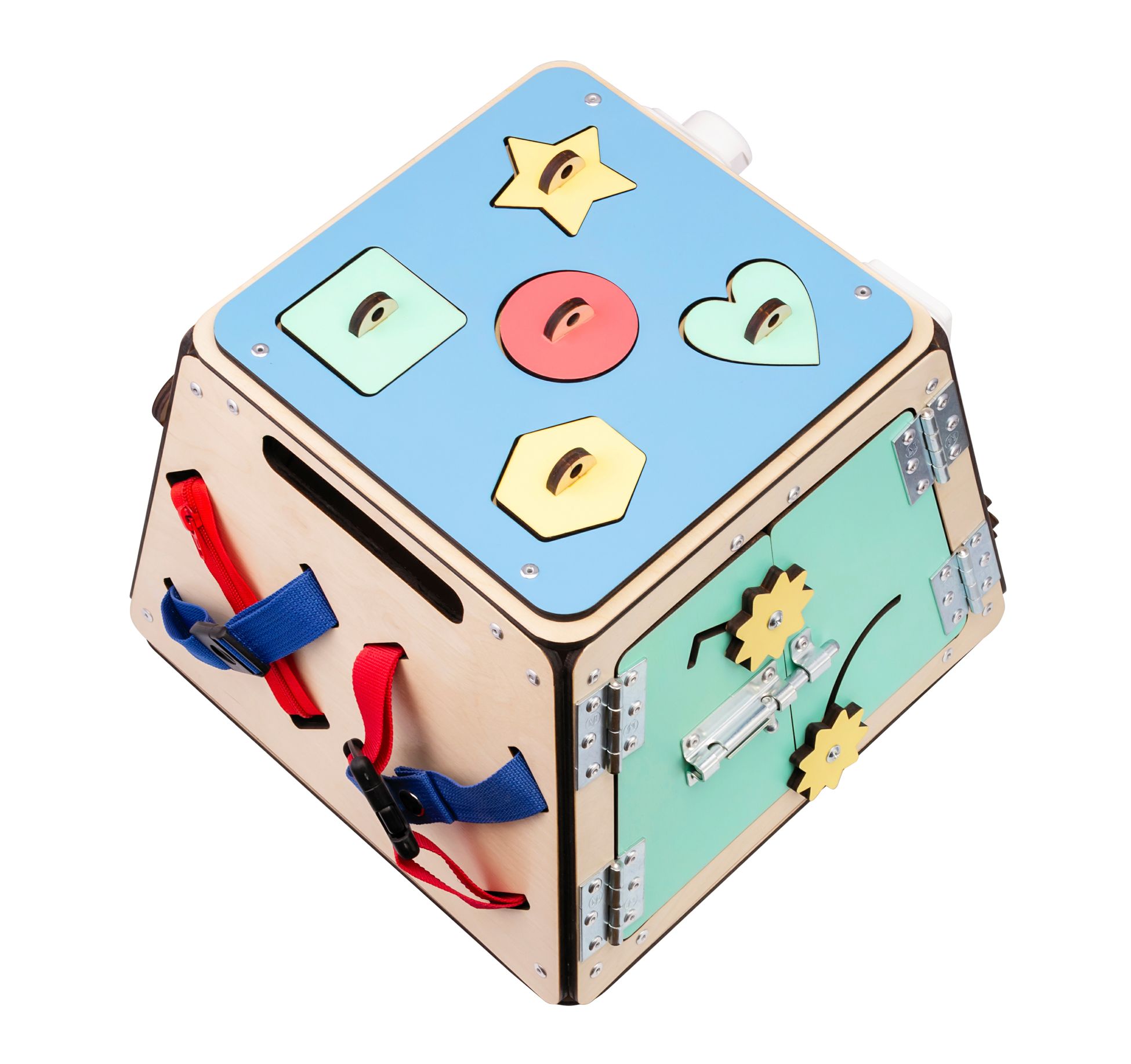 Every BusyKids Toy

Teaches
Your kid studies colours, geometric shapes and learns to count and everything in the game form.

Develops
Separate elements are intended for development of your baby fine motor skills.

Captivates
While your keen baby plays with BusyKids you can enjoy a cup of hot coffee.